Get in touch with us today 905-257-6453
About Us
Welcome to Uptown Orthodontics.
It's a great time to be considering getting braces. From children through to mature adults, people of almost all ages are discovering orthodontic options that lead to glowing smiles and well-functioning teeth.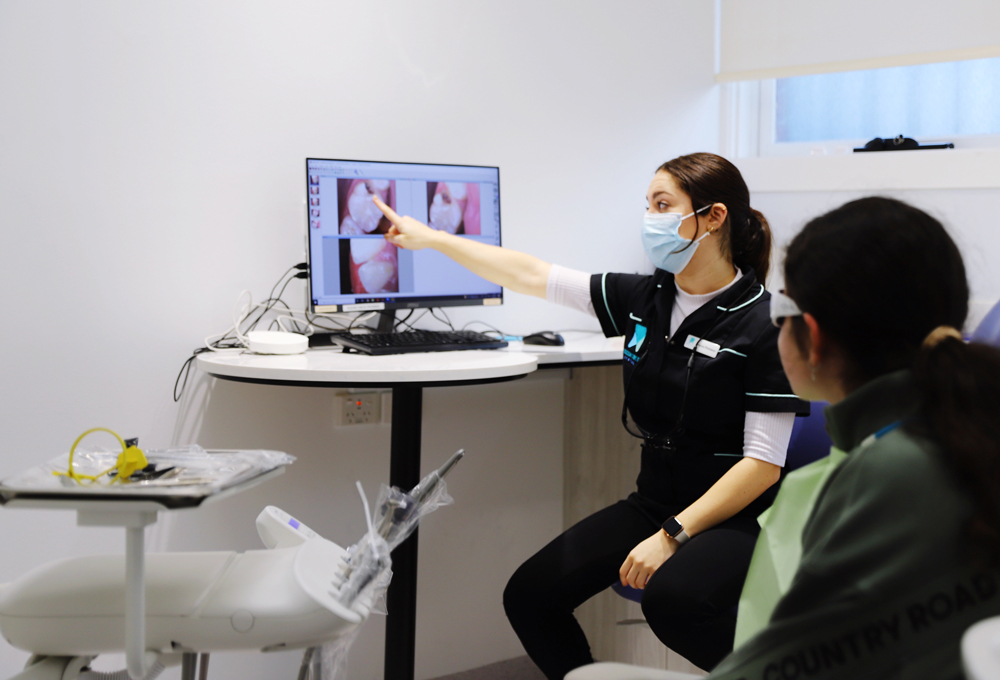 The clear alternative to braces
Looking for an almost-invisible option? Invisalign is an effective and
inconspicuous alternative.
Ease your way to straighter teeth
Forget everything you thought you knew about braces! Damon Braces are a gentle alternative to traditional braces.
"I am absolutely thrilled that I got braces. In fact, I have even encouraged a few of my friends to do the same. It was well worth the time and the investment, and Uptown made the payment plan very affordable." "Absolutely! I'm loving my new smile!" "Most definitely! Now I have a gorgeous smile." "Yes! I love my teeth. They are so straight!"Looking back, are you glad you got your braces?

"Very helpful. They really know what they're doing and really try to make the process as quick and efficient as it can be." "Very helpful. Always upbeat and smiling."How helpful is the staff at Uptown Orthodontics in guiding you through your treatment?

"Great! More confident with a better smile." "I just smile all the time – I think that says it all." "Amazing! It was neat to feel how smooth my teeth were!" "Fantastic! It feels nice."How do you feel now that your braces are off?
Orthodontist
Membership

Canadian Association of Orthodontists American Association of Orthodontists Ontario Association of Orthodontists Ontario Dental Association Great Lakes Association of Orthodontists Delta Sigma Delta Dental Fraternity University of Toronto Orthodontic Alumni Association (Associate Member)

Education

Royal College of Dental Surgeons of Ontario University of Toronto Doctor of Dental Surgery degree from the University of Detroit Mercy Orthodontic Certificate from Saint Louis University