What you should expect
Come in and be comfortable!
The first thing you'll notice at Uptown is that we make every visit a pleasant experience for patients of all ages. Your child's first visit – or your own first appointment – sets the stage for a positive partnership that will last the length of the treatment process.
This important and highly informative visit is free of charge, and will take 20 to 30 minutes. You'll come away from it with a good sense of the best potential treatment options for your unique orthodontic needs. Here's what to expect for this initial consultation.
First of all, a warm welcome to Uptown Orthodontics! Our comfortable reception room, complete with toys and video games, is a bright and friendly place where patients are greeted by name. We may ask you to fill out some forms, and will show you the easy sign-in procedures that will help keep everyone on time in subsequent visits. We make a point of seeing our patients at their allotted time – no unnecessary waiting for you! – and encourage our patients to avoid being late.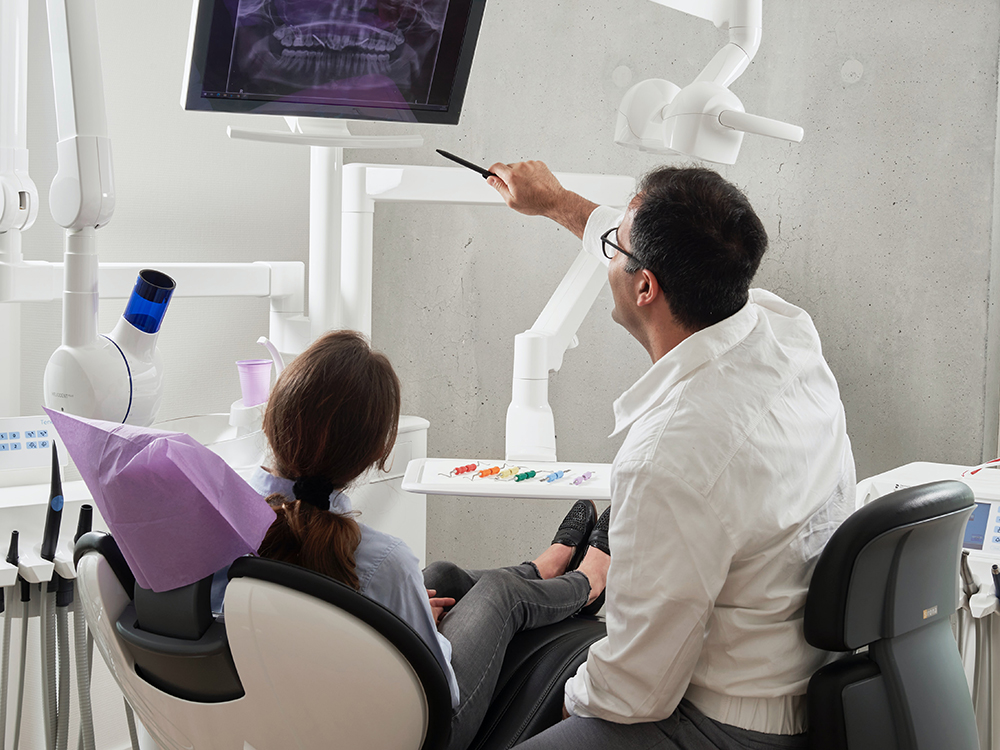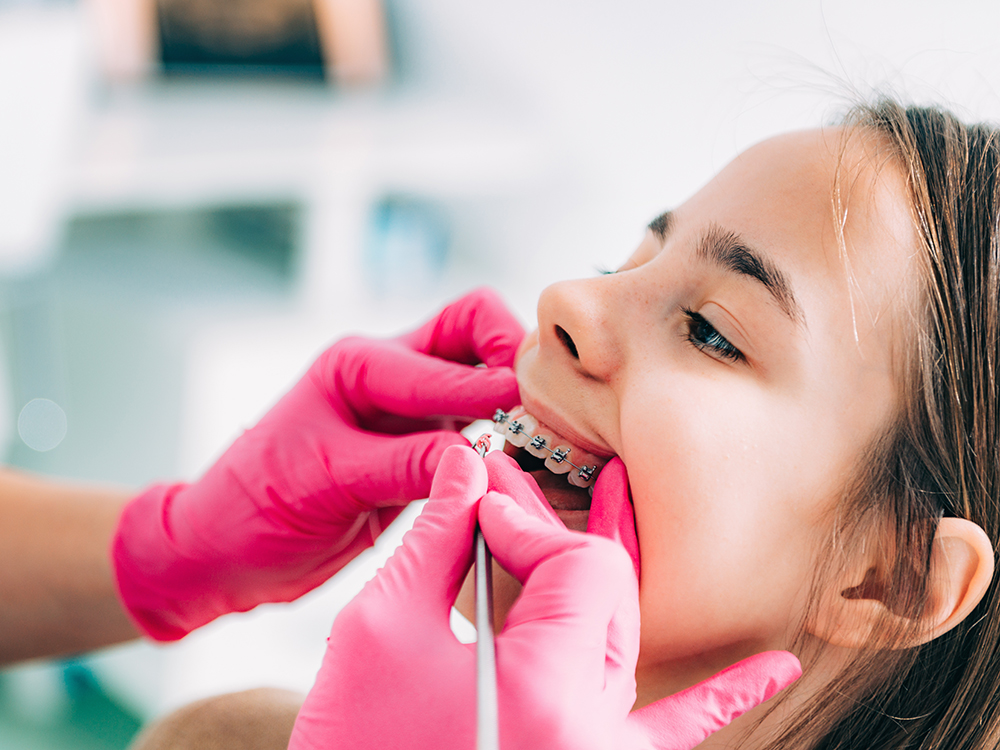 Diagnosis and Records
From the reception area, you'll be shown to our consultation room, where a large-screen display is on hand for viewing instructional DVDs and images of the patient's own teeth. Dr. Brenda Chekay will meet with you and your child during this initial consultation. If needed, we will take digital radiographs and photographs on-site for maximum quality control and to save you from having to pay costs associated with outside clinics. Our digital radiography equipment minimizes patient exposure to radiation and does not create the environmentally hazardous waste related to traditional film-based x-rays. The images we take will support a comprehensive examination of the patient's teeth and face, and form the basis of the treatment plan.
Dr. Chekay will study and interpret the findings. Then, viewing the images with you, we will discuss the best available treatment options. You'll have plenty of time to ask questions, and we will provide clear answers. (For some common questions, please see the FAQs section of this website.) It's important that you understand your options, our role, and your own role and commitments in the process of initiating treatment and seeing it through to its successful outcome. Once a plan and schedule have been determined and agreed upon, we'll get you set up with the knowledge and documentation you need to begin the treatment journey.
Get in touch with us today 905-257-6453